HAVE YOU EVER THOUGH ABOUT EXPANDING THE FOCUS OF YOUR BUSINESS TO LEAD YOUR THE DIGITAL TRANSFORMATION JOURNEY OF YOUR CUSTOMERS?
TODAY IT IS NOT ONLY STRATEGIC, WITH RULEDESIGNER IT IS ALSO SIMPLE.
DISCOVER WHY
Consulting and ICT, the essential combination for a successful Digital Transformation
In the panorama of organizational/strategic business consultancy and ICT solutions, we are witnessing a "convergence" process in which the boundaries of the respective core-businesses are becoming increasingly blurred.
This combination is driven by the opportunity for consulting firms to evolve from a traditional analysis methodology to a new approach to the re-engineering of processes that enable the digital transformation journey of ones customers.
The challenge is to drive and implement change processes quickly, using scalable and flexible solutions capable of, on the one hand, digitally modelling, in an agile mode, business processes and, on the other hand, of adapting quickly and continuously, enabling new operating models.
If you are a consulting company and you work daily with the comprehensive mapping of business processes, you can take the next step by complementing your consulting activity with RuleDesigner to realize process digitization.
RuleDesigner technology for an integrated proposition with great added value.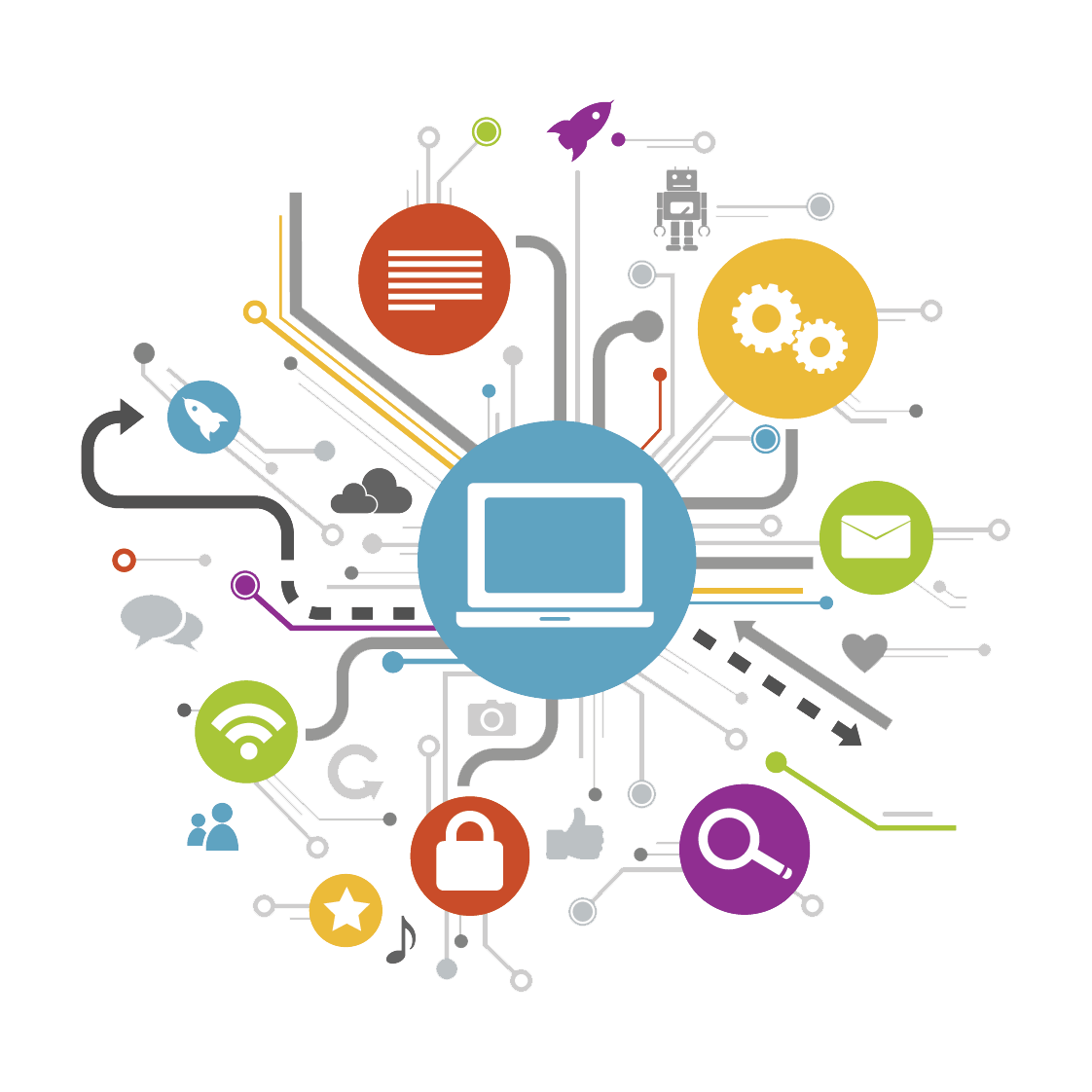 RuleDesigner technology for an integrated proposition with great added value.
RuleDesigner is a revolutionary collaborative platform because it is based on a rules-based process configurator that allows the dynamic "digital twin" of the organization to be implemented and made immediately operational.
And all this while staying in your comfort zone!
Because RuleDesigner is based on a Low Code approach that drastically simplifies the modeling of the processes to be digitized compared to any other technology.
Because RuleDesigner goes far beyond the Low Code with a No Code approach that further simplifies and engineers the way we digitize processes.
RuleDesigner can help you expand your service portfolio with an innovative proposition and a differentiating offer with great added value.
You will be able to support the customer in a more extensive and continuous way, increasing the customer loyalty in an inextricable way thanks to additive services related to the set-up and the gradual expansion of technology.
PILLARS
The RuleDesigner Enterprise platform
COLLABORATIVE BPM
Collaborative platform for the management & automation of business processes
DISCOVER MORE
PLM ENTERPRISE
Product Lifecycle Management at enterprise level, from inception, through engineering design to service.
DISCOVER MORE
PRODUCT CONFIGURATION
Technical & Sales Configurator to support product customization strategies
DISCOVER MORE
Key features of RuleDesigner that make it ideal for consulting firms
ENTERPRISE MODULARITY AND SCALABILITY
The uniqueness of RuleDesigner is the integration of application areas that normally do not find a suitable enabling technology in the company or are managed by a pool of heterogeneous and disrupted applications. In fact, it allows to model, integrate and automate processes related to:
– Business Process Management through a collaborative platform oriented to the management and automation of enterprise business processes.
-Advanced Product Lifecycle Management through the integrated portal for the creation of a closed-cycle digital thread for the management of product assets from the concept to the entire operational life.
– Product customization through the technical and commercial configurator applied in contexts of highly configurable B2B complex products.
HIGHLY CONFIGURABLE SYSTEM FOR AGILE IMPLEMENTATION
RuleDesigner offers all the advantages of a standard product (software updates and upgrades with the guarantee of an infrastructure that is always current and in line with the latest technological developments) with the highest level of customization obtained through configuration.
RuleDesigner allows you to take advantage of an agile approach to the digital transition that guarantees:
Fast implementation with respect for go-live times
Immediate return on investment
User experience optimization
High adaptability and continuous release of improvements.
FAST AND SIMPLIFIED APPLICATION DEVELOPMENT
RuleDesigner is equipped with a powerful configurator for creating applications that extend the functional scope of BPM and introduce rules-based automation.
The low-code approach makes it accessible to a new audience of users, without particular programming skills, who can be made independent in the creation of prototypes and business applications.
Who we are
The company was founded in 2004 as a business spin-off aimed at bringing to the market the technologies resulting from the R&D activities of Engineering, as well as accelerating their development by specializing in the domain of Business Knowledge, providing software applications to support processes related to the product lifecycle.
The interest in the formalization of knowledge in order to solve engineering and business problems, combined with the vocation for process automation, has led to the definition of a rule-based methodology that hinges all the RuleDesigner's solutions; a distinctive value that inspired the brand RuleDesigner and that still represents its essence.
Over the years the scope of application has increased leading RuleDesigner srl to establish itself as an ideal technological partner, both to solve complex problems in product development and to undertake digital transformation paths that embrace the extended company.
Today RuleDesigner srl is present in 5 countries and has a network of partners whose core business is consultancy in the area of operations and/or system integrators for CAD/PLM/BPM deployment.
OUR SKILLS AND APPLICATION FIELDS
Virtual Commissioning
3D mechatronic simulation from the CAD model without intermediate steps
CAD integrations
Development of integrations and connectors to CAD / CAE design systems for multiCAD, multidisciplinary and collaborative product development.
YEARS AS A DEDICATED SPIN-OFF
PARTNERSHIP VALUE OFFER
RuleDesigner Partner Program is designed to provide partners with assistance, support and expertise in RuleDesigner products, to aid them in serving and selling to their clients. We provide our partners with a wide range of electronic marketing and sales material. Moreover, our partners have access to our technical resources and staff.
Remote sales & technical
product demos
Product training at RuleDesigner HQ
Training courses
for product updates
Support in developing business opportunities
Marketing development funds
Technical, marketing and sales resources
RuleDesigner licenses for internal use
Joint implementation for the first projects
Full technical
aftersales support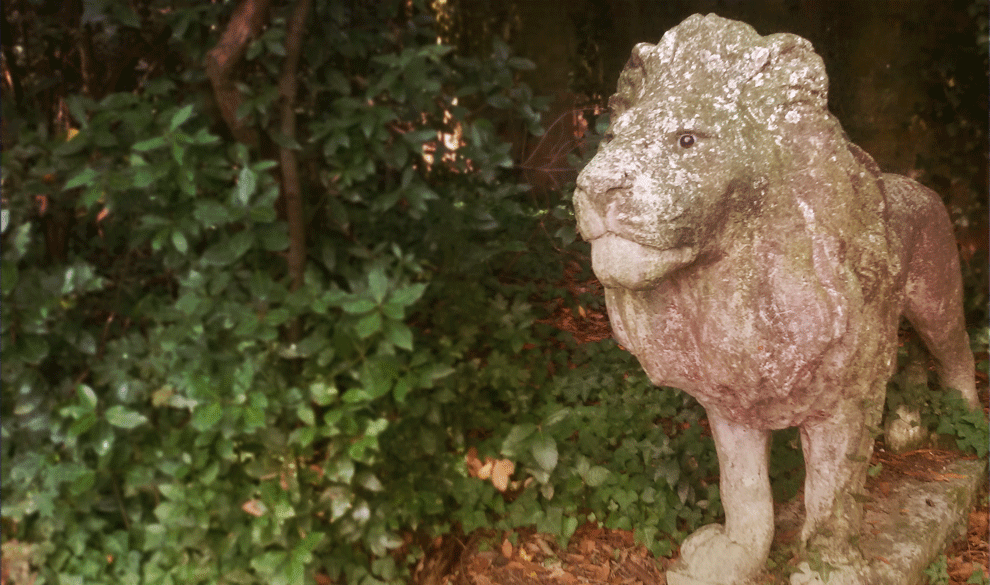 Would you like to contact us to find out more? Leave us your contacts
"*" indicates required fields
Let's set your goals together
"Corporate culture is being stressed by new paradigms that allow surprising results to be achieved in terms of design quality, costs and people involvement. The role of the integration technology between the various platforms and RuleDesigner proved to be the only solution that could guarantee the management of the company's enormous historical heritage, guaranteeing a modernization in the flows and methodologies of each individual role"

Gabriele Caccin

Technical Information Systems Manager
"The introduction of the No-Code approach has made it possible to activate simpler and more flexible management of the configurator. For me it was a real revolution because I went from having to depend on the supplier for any changes to implementing and testing the changes myself."

Giovanni Ostacchini

Technical Sales Manager - Koenig & Bauer
"A Lean corporate management philosophy combined with the implementation of RuleDesigner®, as the company's reference information system, has allowed us to obtain complete, real-time visibility of the order status, converging towards a customer-oriented vision at the lowest cost"

Operation Manager - Modulblok spa

Andrea Peressi