RuleDesigner Configurator
Create a digital thread for the Product Customization process
RuleDesigner allows you to create processes for the customization of industrial products quickly and easily, taking advantage of the effectiveness of the low-code/no-code approach. Furthermore, the application scope can be extended with the native Business Process Automation platform.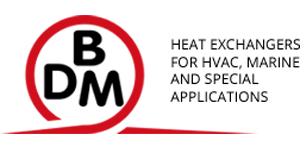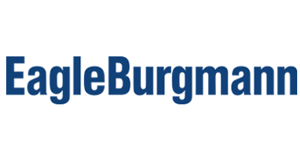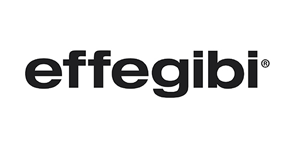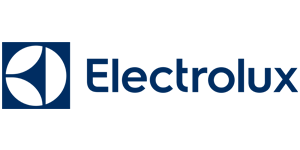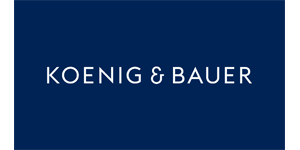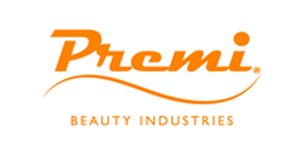 Product Configurator and Business Processes
It carries out Product Configuration processes in record time that extend to the automation of Business Processes.
RuleDesigner Configurator is much more than a product configurator.
RuleDesigner Configurator is a low-code framework that allows you to create applications ranging from the configuration of complex products to the automation of workflows and business processes in a very short time and with a quality result.
Making use of a low-code platform means having a very powerful but easy-to-use tool that can be used to digitize business processes characterized by high specificity and dynamism.
RuleDesigner Configurator is therefore a perfect solution to solve business problems, simple or complex, which cannot be managed in a standard way by out-of-the-box applications and which can concern all business areas: Marketing, Sales, Engineering, Product, Orders, After Sales or Supply-chain to name a few.
It is a unique solution on the market that stands out for its transversality, application versatility and scalability towards the PLM and BPM domains thanks to a natively integrated enterprise portal.
APPLICATION FIELDS
Here are some examples of what you can do with an all-round configurator
Product configuration process
CPQ and quotation configurator
Spare parts rule-based generation
Synchronization procedures
Data generation and storage
Bill of material manipulations
INTEGRATIONS
Main CAD and PDM applications that RuleDesigner is able to control
Integration
with Solid Edge
Integration
with Inventor
Integration
with SolidWorks
Integration
with Catia V5
Integration
with Creo Parametric
Integration
with RuleDesigner PDM
Integration
with Windchill
Integration
with Teamcenter
Integration
with Autodesk Vault
CASES OF APPLICATION
Some examples of application cases as a product configurator
SCHEDULE A VISIT
Submit your request to schedule a visit with our experts to understand better how RuleDesigner can meet your business needs.
REQUEST
REQUEST CUSTOM DEMO
If you want to understand how RuleDesigner meets your business and industry needs, ask for a custom demonstration.
CONTACT US
SIGN UP TO OUR WEBINAR
RuleDesigner staff will illustrate and show live different application examples of the solutions you are more interested in.
SIGN UP