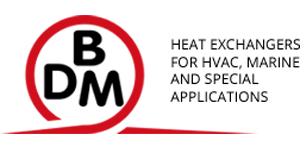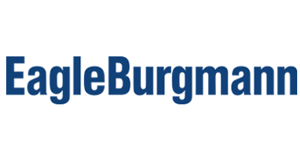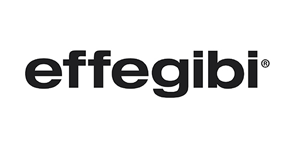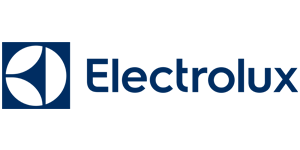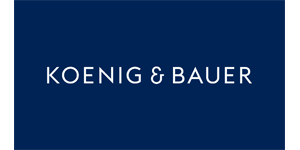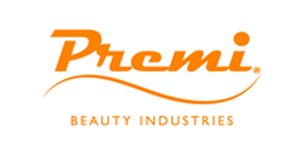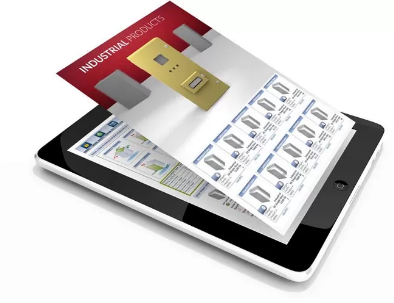 What is RuleDesigner Configurator
The product and process configurator equipped with a PLM & BPM collaborative platform
RuleDesigner Configurator is a product and process configuration system applicable to the technical and sales area, but also at enterprise-level, to reach the maximum level of efficiency of extended PLM processes. By adopting a rule-driven approach, it allows to describe in a flexible and transversal way the rules for the automation of business processes.
RuleDesigner Configurator is the only configurator able to approach the automation of processes from a "management" as well as a geometric point of view. This is the key to creating real applications for complex configurations that are interconnected with business processes.
Low-code framework
Simple to configure and maintain thanks to a low-code framework.
The environment for modeling the configuration process is easy to use and maintain because it is characterized by a high-level rules editing mode that makes it easy to use by those who have the process know-how even without specific IT skills.
Open MultiCAD system
Interacts with CAD systems and business applications to create transversal automations
Pilot and interact via web-services with databases and business applications, personal production software (Microsoft Office Suite, Adobe Indesign), mechatronic design systems (2D and 3D CAD), product technical data management (PDM), enterprise resource planning (ERP), CRM and Document systems just to name a few types.
Collaborative
It supports  Collaborative, Distributed and Smart work
RuleDesigner supports globally distributed contexts where collaboration between corporate actors represents the pillar of the organization. The technology available to companies becomes the means, the enabling tool, to be able to realize the paradigm of distributed work, making it an integral part of their business organization.
Scalable to PLM & BPM
Applicable to enterprise-level business processes
It is equipped with a web platform that extends its applicability to the extended company, representing the ideal knowledge base for receiving, organizing and introducing the data generated by the configuration processes into the correct flows. The portal is organized in self-consistent and integrated modules for CRM management oriented to sales and after-sales, Project and Order Management, Workflow, Documents and Spare Parts.
APPLICATION FIELDS
Here are some examples of what you can do with an all-round configurator
Product configuration process
CPQ and quotation configurator
Spare parts rule-based generation
Synchronization procedures
Data generation and storage
Bill of material manipulations
INTEGRATIONS
Main CAD and PDM applications that RuleDesigner is able to control
Integration with Solid Edge
Integration with Inventor
Integration with SolidWorks
Integration with Catia V5
Integration with Creo Parametric
CASES OF APPLICATION
Some examples of application cases as a product configurator
SCHEDULE A VISIT
Submit your request to schedule a visit with our experts to understand better how RuleDesigner can meet your business needs.
REQUEST
REQUEST CUSTOM DEMO
If you want to understand how RuleDesigner meets your business and industry needs, ask for a custom demonstration.
CONTACT US
SIGN UP TO OUR WEBINAR
RuleDesigner staff will illustrate and show live different application examples of the solutions you are more interested in.
SIGN UP